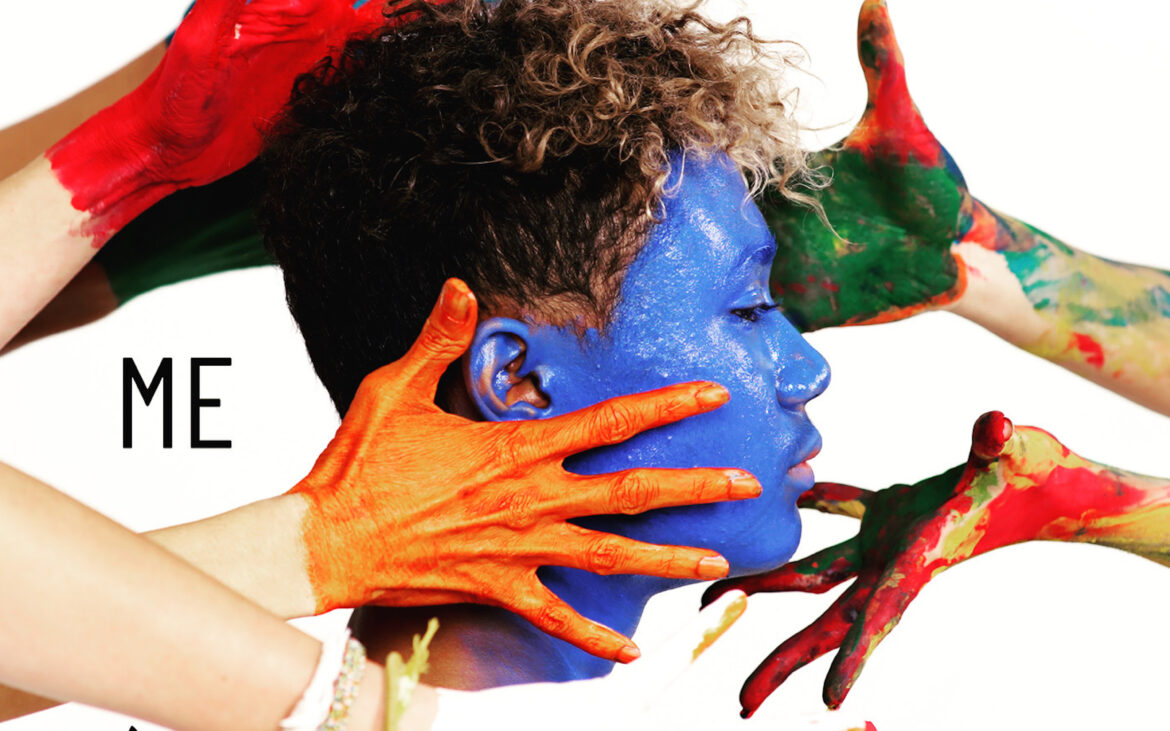 There are a couple of different ways that you can go retro in the studio, but to me, the best of them is incorporating concepts of the past with tonal brilliance of the future. This is essentially what Estani seeks to do with her throwback ballad "I Sometimes Wish," and while it's certain to evoke memories of the '90s FM pop balladry that a lot of us grew up listening to, it doesn't feel devoid of modernity that puts its narrative in the here and now far more than it does anything in the pre-millennium past.
Estani has been known for being careful with her verses, especially when it comes to making something softer for her listeners, but this is an example of her taking one of the more meticulous approaches a player can to a performance like this one. "I Sometimes Wish" has such a clandestine hook that you could almost lose sight of it were there not someone with a commanding voice taking us through the darkness to the light on the other side, but this isn't anything we ever have to fear when this singer is holding the microphone in her hands.
Forget giving us a conservative delivery – there's not a spot of hesitance to be found when Estani begins to sing, and I get the feeling that what we're hearing in this performance is similar to what we would probably get when seeing her on a stage no more than a few feet in front of us. Whether she's in the center of a stadium or crooning to us in a quiet club somewhere in the middle of America, she has the same level of charisma pouring through these harmonies, and it's something I've missed enjoying since live music came to a halt some two years ago.
With the music and entertainment world finally getting it back in gear after a few years of radio silence, Estani has picked the right piece to come back into the spotlight with here, and I don't doubt that a lot of critics and listeners are going to celebrate this release as one of the more endearing of any she's offered up in her discography to date. This is a personal look that doesn't square off with the experimentalism of trending surreal pop artists so much as it makes a place for itself with retro ideals, all of which feel particularly sexy in "I Sometimes Wish."