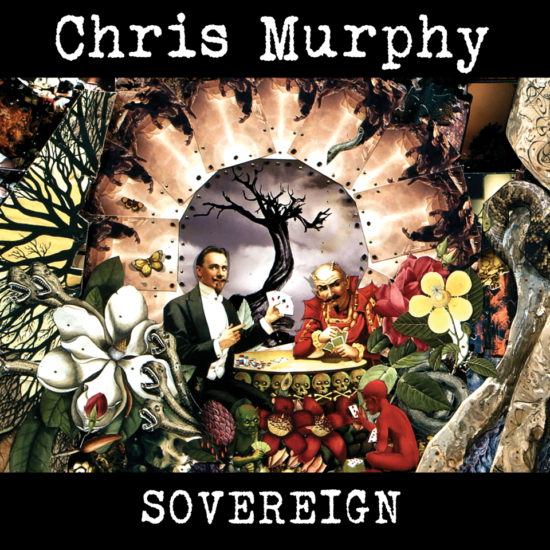 Chris Murphy's latest album, Sovereign, combines folk, rock, blues, Irish, and Romani music to create something timeless and relevant.
'Un grand amour' is Carla Bruni's latest romantic, sentimental track. It is also one of her first original songs to be released in seven years.
'Happy' is the latest genre-bending single from Phil Robinson and Rory D'Lasnow, distinctive for its unique use of the harmonica.