Charles Fauna released a single off his newest album Yonder titled "Always You." The larger than life album releases this Friday! Fauna is an alternative pop musician from Brooklyn, New York.
"Always You" mixes moments of psychedelic ambiance with an intense rhythmic presence. The space-like environment is very apparent in the instrumentation. His lyrics and melodies are infectious and immediately pulls listeners in. While the lyrics are specific to this individual story, the song can be taken out of context and still makes a genuine connection.
Fauna hopes that this new single will help us to "actively embrace community… especially now, in a time where we find ourselves practicing social distance." At this point in the album, "Always You" talks about the self-reflection that our protagonist faces. She weighs the actions of leaving home because she is feeling unfulfilled, but is starting to "unravel the realities and desperation of her situation – alone and without food on an alien world." every second has a purpose and everything is carefully planned out, making the impact of Yonder even bigger than before.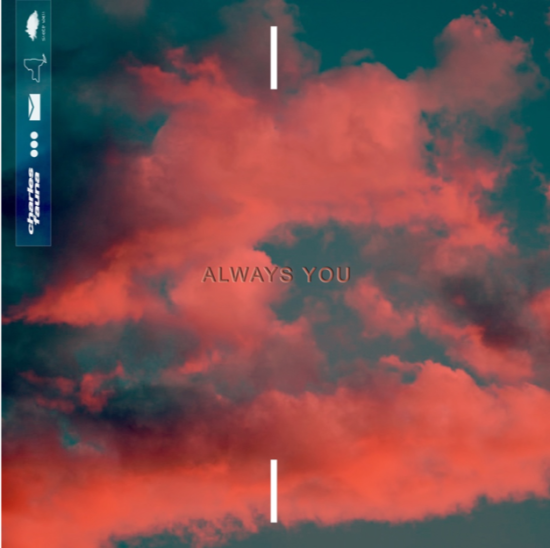 "Yonder follows a sliver of humanity selected to leave a devastated, apocalyptic Earth behind to start a new community on Mars called "Project Yonder." Fauna explains. "Our [16] year old protagonist questions humanity and is appalled by her fellow travelers who refuse to reflect on the selfish excessiveness and gluttony that led to Earth's inhabitability. Rejecting "Project Yonder" and its patrons, she steals a small spaceship and sets off in search of a more forward-thinking environment. Eventually she discovers planet Neon Eden, a nirvana with pink skies… Perfection? Not quite, living in paradise without family, friends and even those she held in disdain, is not the answer. In the end she returns to civilization with a renewed appreciation for what drives humanity — interpersonal connection, community and love."
Give a listen to "Always You" on Spotify, and checkout the rest of Yonder which dropped last Friday, the 17th.
Follow Charles Fauna on socials!