Our experience running the Indie Band Guru music blog for more than a decade has given us a ton of insight into the process of how artists attempt to get media coverage, placements and publicity. Weeding through hundreds of submissions per day has allowed us to learn the best practices that really work. We also saw some of the worst submissions imaginable.
Also during that time we have built up a large network of bloggers, journalists, and playlist curators that support independent music. These friendships give us a leg up to reach music lovers all over the world.
We know Independent Music Lovers and they know Indie Band Guru.
Helping hard-working artists with great music has been our passion for a long time at Indie Band Guru. We continue to do this now for select artists with IBG Publicity and PR. These artists have what it takes to make an impact on music lovers looking for something new. And we know just how to get the music exposed to those new fans.
We will work closely alongside your band to develop a plan that will properly and uniquely market your music. Crafting artist biographies, press releases, one-sheets, social media posts, and other media assets will set you up to best promote your music to new potential fans and point your career in the direction you want it to go.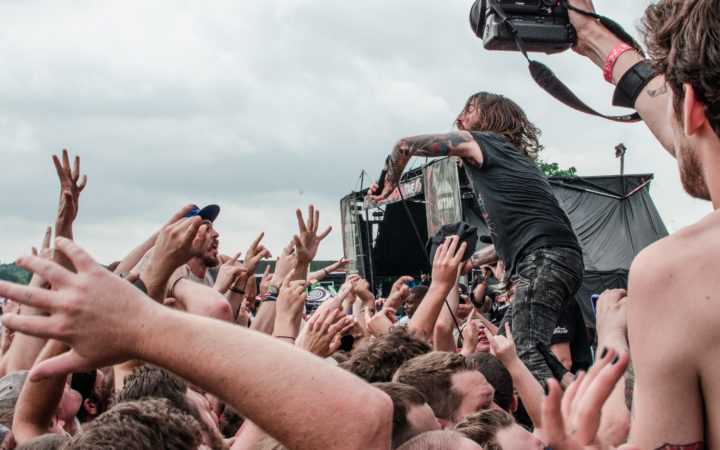 An IBG full Publicity campaign will then reach out to our strong network of bloggers, journalists, curators, and other industry pros to highlight your project and get it the exposure it deserves.
If you have new music coming that is ready for exposure to the masses reach out and let's figure out if we would make a good team. Be willing to work and get ready for the ride.
We create amazing PR campaigns for bands. With more than 20 years of experience in music marketing and PR, we know how to make the most of every announcement for your band. The goal of PR is to help keep your name in the limelight while attracting news outlets, interviews, magazines, and other coverage areas to maximize saturation and exposure.
As part of an IBG PR campaign, you can expect the following:
Set actional goals for your PR campaign.
Help create your personalized publicity plan.
Finalize your image and branding to prepare for the campaign.
Update your band's bio using our expert roster of music writers.
Create an Electronic Press Kit (EPK) for your band.
Optimize your social media profiles.
Compose professionally written press releases.
Prepare your band's email pitches (for shows, PR, touring, fans, etc.).
Reach out to our extensive network of music journalists.
Reach out to our growing network of Spotify curators.
Reach out to our growing network of College/Online/Indie Radio stations.
Keep you updated along the way with detailed reporting and feedback.
IBG Publicity and PR services are in HIGH demand.
We only work with a few artists at a time.
TESTIMONIALS
Working with Indie Band Guru has been such a pleasure. Keith and Sam were not only really helpful with promoting our content, but they were also willing to respond, almost instantly, to any of our questions at any time. It's clear from working together that Indie Band Guru is in it for You and the Music because they believe in you and actually want you to succeed. Keith became more than just a PR rep but a friend and trusted colleague.

-Jonas Lewis-Anthony of The Wilderness