We find many artists come to IndieBandGuru.com looking for music career guidance and think finding a manager is the answer to all their problems. It is NOT. Most bands are far from ready for a day to day manager yet.
In today's music industry, an artist needs to have all their own pieces in place before a manager, booking agent, or label will join in on the party. You must essentially build your own small corporation around your music.
This is where the team at Indie Band Guru comes in. We specialize in helping bands create a roadmap to build their own independent business. Together we develop a step by step plan to reach your goals. You will need to work, but we will be there every step of the way to assist you.
The critical first step to success is building an image that fully captures your individual style and brand. Something that is uniquely you. No formula for success is identical. We carefully and strategically conceptualize a presence that truly reflects you as an artist, including your website, artist bio, social media profiles, press kits, email marketing, and every piece of content out there that leads new fans back to you.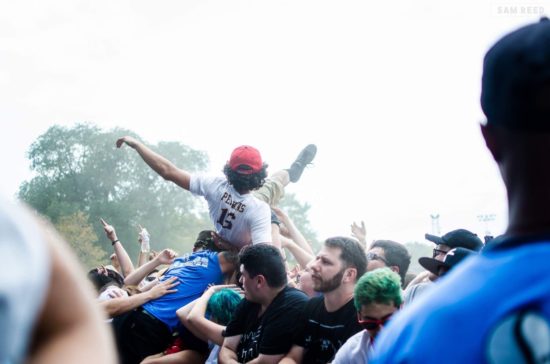 We hope to be one of the few shining lights guiding independent artists to build a real career without the need for a major label controlling everything you do. Indie Band Guru will present everything you need to know to achieve success on your own terms.
Your JOB will be to follow the steps of the plan and get all the pieces in place.
We will NOT do it for you! Experience shows that does NOT work.
An artist that is willing to put in their time working hard in the trenches will have the potential for long-lasting success. That is what we can build together as a team.
There's no better time to get started than now. If you have any questions about how it all works, Artist Development pricing, the specifics of your situation, or any other question really, simply CONTACT US.
We'll get back to you ASAP and set up a FREE consultation. We want to share our passion and knowledge and we really want to see you succeed. Let's do this!
How To Create A Successful Music Career Step By Step
Free Consultation: Let's start with a phone call. We like to kick our relationship off with a new artist with a personalized phone call. During that call, we'll get to know each other and start to discuss your goals and ambitions. This helps us get a better idea of the scope of your project and your needs.
Become Known, Fast: Branding is just as important as the quality of the tracks you're cutting. Our in-depth experience and personal knowledge of bands, brands and the music industry will help us develop your unique brand identity.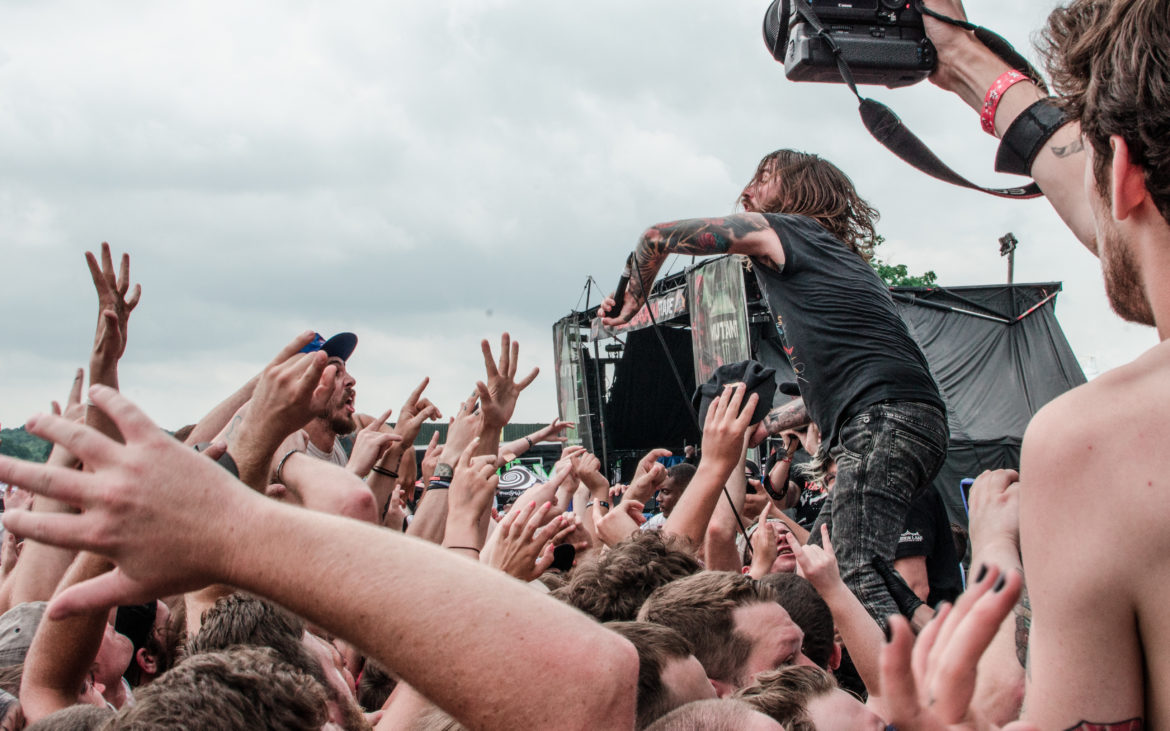 Someone To Talk To: Things will go wrong, that's why we'll talk every other week. Your success is our shared mutual success. To help you reach your goals, overcome obstacles, and keep your engine chugging, we'll reach out twice per month to offer a one-hour expert coaching call.
Immediate Access To IBG: Text access to the Indie Band Guru team with a response ASAP. We care about your band, your brand, and your unique sound. Things will come at you quickly. That's why our team will be available to you via text. Every. Single. Day.
Step By Step Plans: Checklists are a must-have for any marketing project, including YOUR band. We'll keep you pushing forward with email guidance and actionable checklists and tasks you can follow each week to see more success and get closer to your goals.
Build Your Network: We will guide you to build a custom database of music industry contacts. It's no secret that bands that make it know people. Well, we're here to help make the introduction for you with an industry-best list of contacts that will give you plenty of golden connections.
What's your social strategy? IBG provides Social Media planning and strategy for real growth. We've been doing this for decades… long before social media was around. We'll help expand your social strategy using best standards and practices that have provided proven results.
Explode Your Email List: Many bands aren't taking advantage of email marketing. It's a key mistake that we will help you avoid by teaching you how to grow your email list growth and drive your subscribers to support your music career.
Perform In Front Of Crowds: Making awesome music is lots of fun. But it's even more fun when you have people to perform it for. That's where our show and booking tour strategy will help, so you get booked for more big shows, more often.
Get Your Name Out There: As experienced PR experts, we know what it takes to get your band's name in the limelight. We'll help you curate an awesome PR plan that has your name in the music press often and helps you attract more alternate exposure.
Your Music Needs To Be Heard: Distribution is the key to success in the music industry. Gain placements on Spotify Playlists/College Radio, etc. Using our connections, we'll help get your songs distributed to major outlets and design a plan to get your music more plays.
Sponsors Want To Support Great Bands: Getting something for nothing rocks. But finding it can be hard. We'll use our connections to reach out to key sponsors and try to get you some bling or discounts just for being in a popular band.
ARTIST DEVELOPMENT TESTIMONIALS
"Being an independent artist comes with a lot of challenges and it's extremely helpful to have someone who is honest, realistic, and resourceful. Keith provides you the guidance to pave your way in the music industry. You just have to be willing to work hard & listen! "
"Indie Band Guru is by far one of the best indie resources available. From helping keep indie musicians working and motivated to the time they spend creating the memorable review and biography you need, they are a go-to resource for me and my band."
–Onism E.