This week, British psychedelic pop band Club Kuru released their second studio album, Meet Your Maker. Club Kuru has made a name for themselves over the past few years with their distinctive sound and exuberant live performances.
Together, the members of Club Kuru create a colorful, textured psychedelic sound. Band frontman Laurie Erksine was a jazz pianist for years before forming Club Kuru, initially a solo project, and incorporates many other musical influences into his work.
You get the impression reading about Erksine and his method that a lot of thought, perhaps even overthought, has gone into his craft, a product of his self-described "regimented" approach to music making. "I restrict myself to certain rules so as to maintain some kind of confluent character," he said a few years ago in an interview.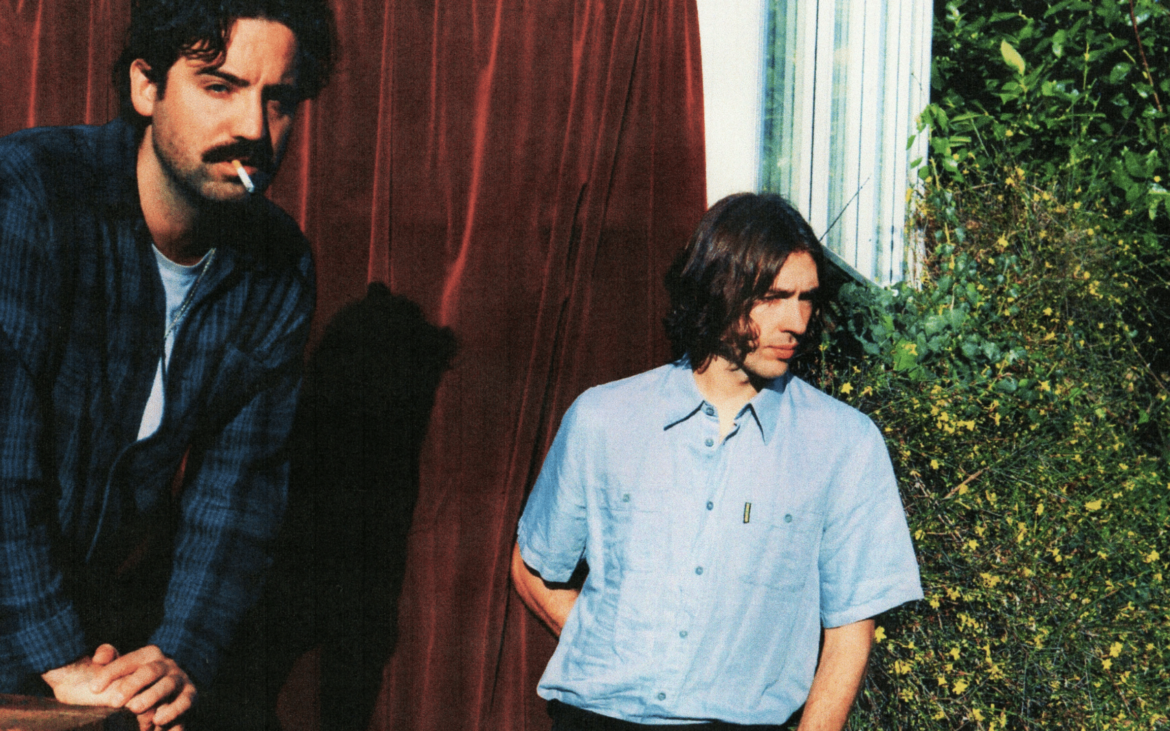 Though he creates sharp, barbed ideas, he wraps them in lush, psychedelic melodies that, though interesting, are sometimes indistinguishable, and soften the blow of his intent. He creates a chill, ultra-safe space that could benefit from allowing itself to unfurl a little.
"I was lying in a black hearse, with the velvet pushing down on me," he sings softly on "Cherry Bloom." You can see this guarded energy even in the name of the band, Club Kuru, which sounds cool and kind of beachy, but, says Erksine, is really about "a disease of the soul." It takes its name from a fatal neurodegenerative disorder transmitted by cannibalism.
You can see the band mapping differentiating boundaries in their album, including "Introduction" and "Interlude" in the track list, but they fail to create meaningful departures, or even interesting bridges between, the tracks, which blur as the lead from one to the next. Club Kuru undoubtedly has talent and potential, and highlights like "By the Windowpane," as well as the assorted hits from previous releases, give encouragement that their amorphous ambience will soon take shape as the band matures.
Meet Your Maker was released on May 3rd. You can see them at one of their 7 remaining stops in their European tour. Listen to Meet Your Maker on Spotify.