21 year old Jada Michael is an alternative and R&B singer/songwriter from Miami, Florida. She recently released her outrageous single "Freak" which explores the world of sexuality through her eyes.

Michael is confident and full of love and fearlessness. She lays her thoughts and feelings for everyone to see. Not only is she a huge representation for plus-sized women, but she's an inspiration to communities of the LGBTQ women, black women, and all women. "I'm proud of my body type" she says. "I am proud of my sexuality. I'm proud of my skin. I want you to feel confident when you're listening to me."

The confidence that she empowers is flooded through the lyrics of this song. "Freak" exploits all the amazing things that music and sexuality can be for people. I really love that she helping pave the road to normalizing conversations about sex and sexuality. The song is flirtatious and fun, while being intimate and powerful. The song is catchy and beautiful at its core. Jana Michael is able to pull all of these polar opposite ideas and feelings into one hell of a song.

Jada Michael says it best when she talks about the inspiration behind "Freak." "I tried to make something sexier you can move to… and I'm essentially describing a good night together between us. It's really my first sexy song. I'm doing me in, of course!" She is beautiful inside and out, and shares that same message with each and every one of her listeners.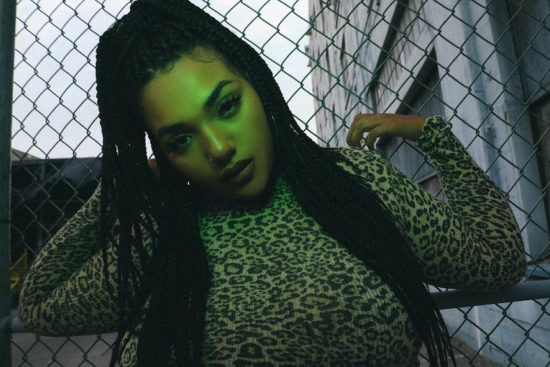 Follow Jada: