Sharing their new catchy single "Off My Head" is Ireland electric-pop trio KinetiX. These brothers started their musical journey together in 2017 and have since continued to "merge a variety of elements and influences into their music to create their unique style of pop."
Lead vocalist Theodore Stone works on putting words to the stellar melodies and catchy chord progressions made by Ademar Stone, who also plays keys and synths, while drummer Arthur Stone comes up with their incredible beats and sounds. 
KinetiX started off recording and producing their music at Diffusion Lab Studios in Dublin, but when Covid hit, they created a space of their own which is now home to all of their creative projects in their home in Offaly. 
"The song is an ode to becoming comfortable in one's skin," drummer Arthur explains. "It's about declaring self-belief as the secret to living without fear and achieving one's dreams," which their chorus speaks to so beautifully.
Oh believe in yourself and you'll do anything you set,
take these rules and live as I do,
Fear not a thing to be in your skin,
I'll never change for anyone but you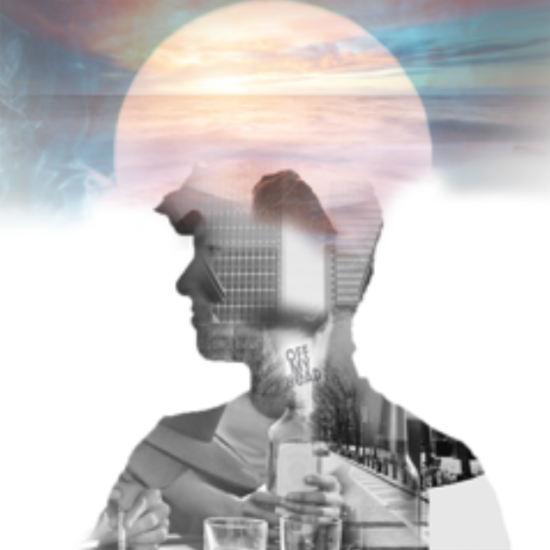 "This song is about an undying belief in oneself and what that belief can help you become," he continues. Their use of different futuristic elements in their production style helps build a larger-than-life sound. Their ability to culminate an abundance of musical layers to bring this song to life is insanely incredible. The song is simple and easy to connect to, while still showcasing their attention to detail and ability to capture their message in the song.
Keep up with KinetiX
Website|Facebook|Instagram|Twitter|YouTube|Soundcloud|Spotify