The days of an artist needing to be based only in New York City, Los Angeles, and Nashville are over.   The music industry is now truly worldwide and a true talent can build up a home base for himself anywhere he chooses.  These outposts grow some of the most rabid fans, hungry to do whatever it takes to help along their local stars.  A good example is our recent find DC Capital.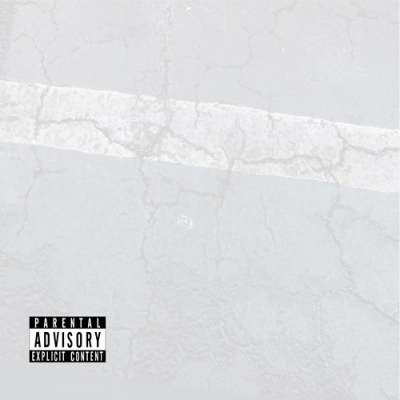 The rapper formerly known as Daegan Carey hails from the rising Tucson/Phoenix Arizona region.  Although he is only 21 years old DC Capital knows what it means to be part of a scene and that helping the music community is even more important than just helping himself.  His sound is an innovative mixture of old school hip hop ideals and modern techniques and beat structures.
The latest release by DC Capital is the mixtape CAP2: Only God Can Judge Me.  These 12 tracks continue as another installment in his "C.A.P." series.  The opener "Cubans" starts with a Barrack Obama soundbite and a full mix of sound filling the speakers.  DC Capital's lyrical style comes at you like an attack.  There are some nice production tricks here too.  There is a spacey feel to the song "Bang Bang".  The beat glides along with a grimey feel that has the listener laid back but focused.  An old school soulful beat drives "Down" while the vocal flow goes up and down keeping a tight interest on your attention.  No lyrics are to be missed here.  A softer side shows up on "Got That Good" where DC Capital shares his love for our good friend Mary Jane.  The beat is perfect for the times when in the clutches of that beautiful lady.
This is a good listen and very encouraging coming from a newly rising artist.  Keep an eye on DC Capital and take a listen at: http://www.datpiff.com/mixtapes-detail.php?id=666765