As the independent music scene continues to grow it creates many opportunities. At the same time the huge amount of musicians entering the scene can cause some confusion and disillusionment. The best way to combat that is to hook up with some other artists that are on the same mission and are willing to work together for the good of all. It is even better when an independent label comes along to help make this happen. We recently came across God Knows Records that seems to be on the right track.
The independent record label and publisher is based in Los Angeles California. Obviously there are plenty of artists around there looking for an edge. God Knows Records focuses on artist development to help these young artists make a difference. They help them find their own unique path without compromising their own goals and morals.
Although just getting started, God Knows Records has already signed some very promising artists. Dorin Hirvi (@dorinhirvi), Sicksways (@sicksways), and Harley (@cultleaderharley) all have their own truly unique style, not only in music but also in image. I implore you to check out each artist on Instagram. They all are visually striking and engaging. This is a perfect start to build a solid independent label around.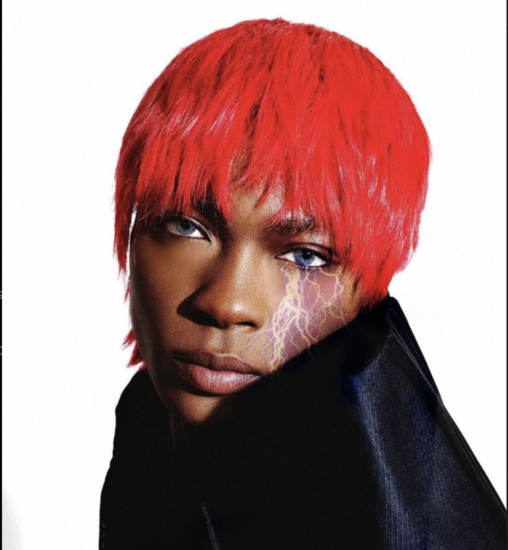 The pieces seem to be in place for a great future for God Knows Records. A string of releases by their artists are planned for 2023. Definitely something to keep an eye on. Follow the label on INSTAGRAM to keep up with their rise.
Follow the artists as well here:
Dorin Hirvi – https://www.instagram.com/dorinhirvi
Harley – https://www.instagram.com/cultleaderharley
SicksWays – https://www.instagram.com/sicksways