Luckily in our independent music search we come across many hard working musicians.  There is a story behind every one of these artists striving for success.  We recently came accross Country Rocker Marshall Dane.  He hails from Southern Ontario, Canada but had the nerve to get up and head to the center of country music to refine his craft.  We had a chance to chat with the rising star recently.  Enjoy the interview below: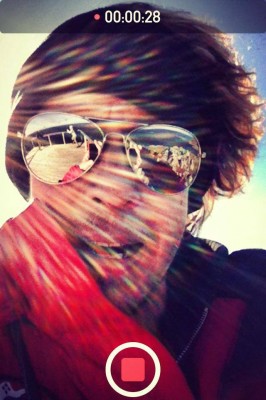 You began your songwriting career very early, tell us about how your childhood prepared you for this musical career path?
Both my folks played instruments as well as my sisters, aunts, uncles, grandparents…I was surrounded by the love for it. Along with a strong work ethic and a genuine love for people…I think those things helped prep me for the road that lay ahead.
How would you describe your sound?
Country Rock
You had the vision to leave your hometown of Ontario to go experience and learn more about country music in its heartland of Nashville, Tennessee. Tell us about that experience.
I was at the crossroads of being a bar musician or taking the step into radio…and to do so, I had to dig inside and really find out who I was and where I fit best in the music world. Nashville/Country Music was definitely my home…the experience then, and since, has been over the top:)
You have spoken before about putting out your best performance no matter what the crowd looks like. How were you able to keep motivated?
I love to perform and to reach people's souls….It doesn't matter who or how many are in a room:)
Your songs are very relatable to your many fans, where do you find your inspiration for your songwriting?
I was writing a bunch of poems…and putting them to songs was a natural progression…especially because I loved listening to songs that made me feel things:)
Your latest track "Alcohol Abuse" has been raising some eyebrows for its content, tell us about the reaction you have received?
I believe the eyebrows may raise a little with the title…but upon listening to the track, there is no confusion about the content and the message. The reaction has been great!!
What is next for Marshall Dane?
New Album 3:)