Sometimes the best way to come up with new music is to dive back into the past and cherry pick what stood out years ago.  Taking this and putting your own new spin on it creates new original music with that vintage feel that music lovers always crave.  Our recent discovery Myco has done this quite well.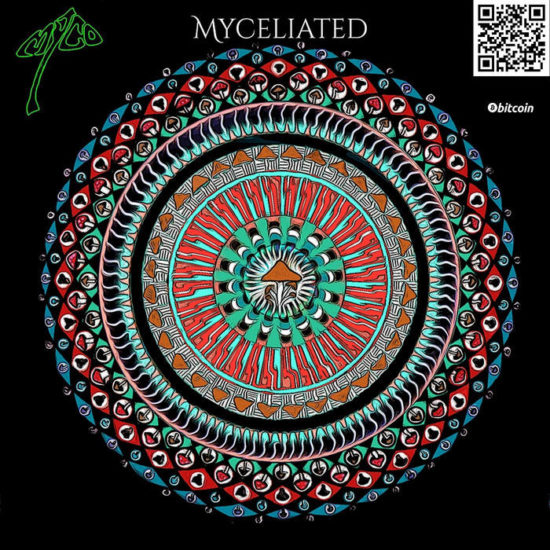 The musical project is the brainchild of Kansas City musician Kyle Henry.  He likes to put his mind and knowledge of science into his work.  In fact the name Myco is the scientific term for fungi.  Myco seeks to have people think for themselves and break free of what the power that be are force feeding down their throats.
The debut single release by the Myco project is "Myceliated".  The theme of the song is decentralization, there is even a bitcoin qr code on the cover art to try to help people see how easy it can be.  The song is a mix of psychedelia with the classic sounds of 80's new wave that has been making a strong comeback recently.  The winding melodies along with a strong vocal performance lets the listener enter into this exotic world and stay as long as they wish.  
Keep up with what is coming next from Myco at:
https://mycoband.bandcamp.com/releases
https://soundcloud.com/mycoband/myceliated-1