Pale Waves' music video for their latest single "She's My Religion" is dark, eclectic, and seductive. It features frontwoman Heather Baron-Gracie and her partner Kelsi Luck sharing everyday moments that become something more when they're together.
As a track, "She's My Religion" is an indie-pop song that's emotionally charged, guitar-heavy, and grungy. The music video is full of vignette shots that perfectly capture this energy. Floral wallpapers and intimate moments between Heather and Kelsi are contrasted with punk-inspired outfits and red lighting. It creates an experience that captures how romantic and powerful their bond is.
Watch the music video for "She's My Religion"
"She's My Religion" is the second release from Who Am I?, Pale Waves' upcoming album. It will be the British band's sophomore album. The first release from the project, "Change" is a spunky guitar-laden track about heartbreak.
Like their latest music video, the "Changes" video pairs a grunge aesthetic with an ethereal nature-inspired set. Pale Waves seems to have a knack for creating music videos that are aesthetically interesting, authentic to their grunge style, and most importantly bring their tracks to life.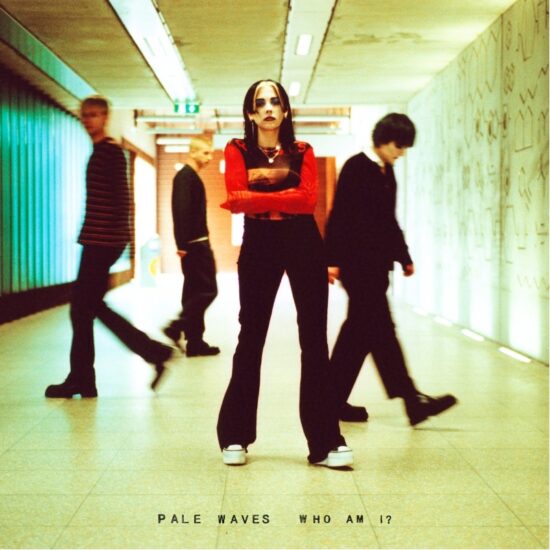 The monologue introduction unique to the "She's My Religion" video sets the scene to explore the ways "I saved her, and she saved me." It brings an added sense of intimacy and realness to the track.
Give the "She's My Religion" video a watch; it won't disappoint. And keep an eye out for Pale Waves' next album, Who Am I?, dropping on Feb. 12.