Sometimes in this world horrible things happen.  There is no way around that.  These tragedies though can often act as inspiration for an individual to create a work of art in response to it.  A great example is our recent discovery Seth Balestrieri.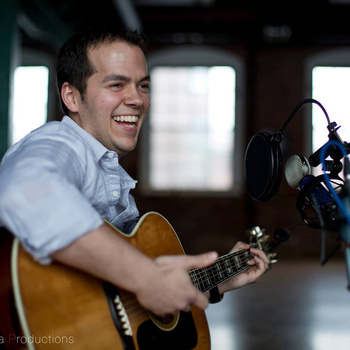 The alternative singer/songwriter from Chelmsford, Massachusetts has a true passion for the music and lyrics that he writes.  Seth pulls from many genres to define his sound.  His influences range from Goo Goo Dolls, to Staind, to Jason Mraz, to 90's Grunge, to modern pop.  The true talent of Seth Balestrieri lies in his impressive voice.
There is a plan to release a new track on July 15th, 2015.  The song is "Our Song (Boston Strong)".  It's a song meant to help bring peace to people who have struggled in the Boston Marathon tragedies or any other worldly crisis.  The pretty melody builds up throughout the track focusing on on a positive message of strength and pushing forward.  The vocals lead the way with Seth's powerful pipes creating both emotion and energy.
Keep up with "Our Song (Boston Strong)" and more music at : www.SethBalestrieri.com