Not every musician out there is looking for fame and fortune.  Instead of getting their face everywhere they prefer to hide behind their music.  A good example is our recent discovery Blizzard.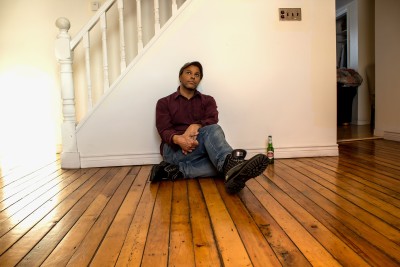 The Canadian singer/songwriter and producer is quite elusive. He chooses to have the songs become well known while the artist creating them hides in the background.  Much of the inspiration for Blizzard's songs comes from dealing with depression.  This can bring up many more questions than an artists wants to answer so it is understandable to want o remain somewhat anonymous.
Blizzard is currently putting the finishing touches on his album The Architect Of Perfect Sadness.  The first single is "Grey".  It is a pretty song that deals with some dark issues but does not bring the listener down.  There is a sweet melody that kind of puts a little smile on your face as you listen.  The electronic dance music production is very good without pandering to the droning bass beats all too common in the genre.  We look forward to hearing the rest of the album as it gets released.
You can get a listen at : http://www.reverbnation.com/iamblizzard