As an artist you must be willing to put parts of your heart and soul into your music. Our recent find YUKIOHILLS has no problem doing just that.
We caught up with the rising hip-hop star to get a little deeper behind the scenes. Enjoy the interview below:
First off, tell us about the name YUKIOHILLS?
YUKIO – Is a Japanese name And I love Japanese Culture , the Food and of course Anime , I guess you can Call me an Otaku,
Yukio: means snow , Fortune
Like basically A Snow Hill or a Fortune Hill, I know it sounds Crazy But.. yeah
How would you describe your sound?
I have a very Diverse sound like I can make different Genre of music, Hip hop , Alternative , Lofi even Afrobeat.
Which artists have had the biggest influence on you?
I'll definitely say Lil Wayne, Young thug , Runtown , Kanye west, XXXTENTACION.
What is it that draws you to create music?
Music is like a Way for me to express myself especially when There's no one to talk to
I just say how I feel on a song .
How does a song come to you? Share your process?
Most of the time I gotta listen to the Beat but sometimes I just Write or Freestyle
What can you tell us about your newest project "Live Vlone, Die Vlone"?
Live Vlone , Die Vlone so like Vlone is a Clothing brand owned by Asap Bari the per concept is just like not giving a Fuck, Like Live alone die alone , all you got is you, Do whatever you Want because at the end of the Day you're gonna Die Alone no one is gonna Follow you to the Grave and that's what's the Project is going feel like, sound like and also Shoutout Asap Bari Love him.
How do you hope to connect with your growing fanbase?
I wanna like actually having a Cult following of fans who Share the same Ideas with me, I want People to listen to my Song and I'll actually be the reason they feel better .
Playing video Games with my Fans just Having a Good Time Overall, you know Teenage Shit.
Give us a look at the future of YUKIOHILLS.
Have a Team of like minds Striving to see eachother Grow (YungBrATz) , be the Best I can both Mentally, Spiritually and Physically.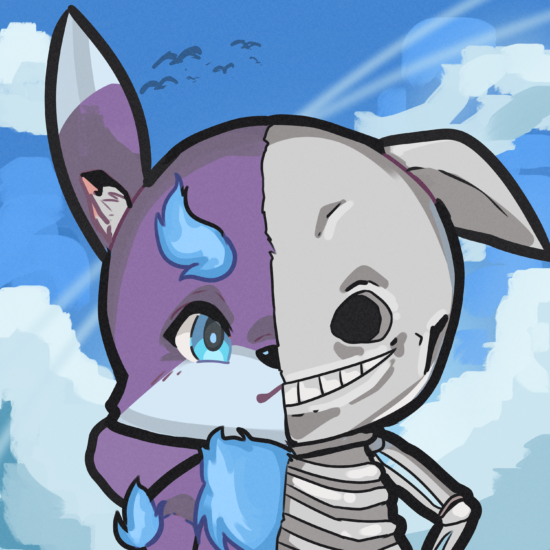 Keep up with more from YUKIOHILLS on his INSTAGRAM