Funk-jam and Grammy nominated band LETTUCE keep the fun going in their new music video for "Checker Wrecker" ft. Big Tony & Jungle Boogie. The single hit Spotify mid February, and they released the music video on Youtube for listeners on March 3rd!

"Checker Wrecker" is off their 7th studio album Resonate which is scheduled to drop on May 8th! They keep their fun and exciting energy alive in their newest music video. It has different shots from time in the studio, to live performances and even some backstage sneak peaks. They truly embodied a big party environment, with the musical chops to match. 

Down to the core, the music video is full of candid shots of LETTUCE having a great time together, The music is catchy and is almost impossible to not have stuck in your head. They are all diverse and extremely talented musicians who make their music feel and sound effortless. The energy radiates off of them and shines in their performance. It's no wonder these guys are Grammy- nominated artists!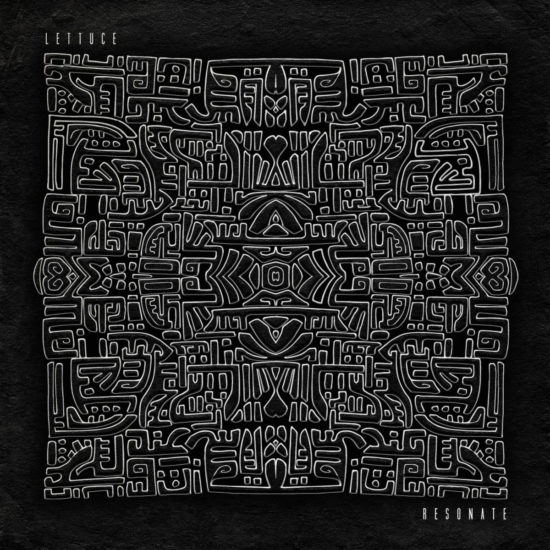 Keep up with LETTUCE and watch out for their album Resonate dropping May 8th!
---