Long Island-based Alternative and pop/rock singer/songwriter Robert Eberle releases his new single "Enough" in support of the Black Lives Matter Movement! Helping bring this project to life is Ethan Felizzari from Versa the Band (Alternative, Hip-Hop, Pop), artist Don Da Menace (Hip-Hop), and producer and engineer of the single Colton Lava. Eberle's hope? That this song will affect a "positive change in the fight against systemic racism in the United States – and all around the world." 
The video starts off with different moments in protests and in history where we are continuing the fight against racism. It also features all of the artists sharing their take on the injustices that our black community is still facing today. They really get their point across through lines like "I Can't Breathe" and "We're putting the focus on you". They beg the question for everyone listening "When Is It Enough?"
Powerful Video of 'Enough' by Robert Eberle
The visual and lyrics are straightforward, with no room for excuses, just actions. They really get the point across with their use of statistics which adds a sense of realness to the situation, to the heartbreaking photos during protests, which tugs at the listener emotionally. It's moments like these that show just how powerful an artists platform can be to raise awareness when we need it the most.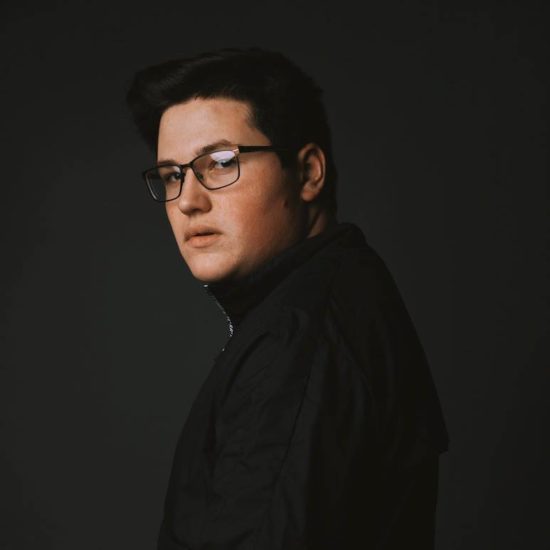 "When is it enough?? I am upset by what I see from those who are supposed to be protecting all of us from harm, and by what I hear from the so-called leaders of our country about it," Eberle says. "The constitution is supposed to provide equality and liberty for everyone, regardless of your race, and that just doesn't seem to always happen – especially for those in the Black community. It's wrong and it needs to change, now. Young people especially are just fed up and even though a lot of us can't vote – yet – our generation isn't just going to sit by and do nothing".
Support the Black Lives Matter Movement with a purchase of "Enough" merch HERE! For those inclined to take it a step further, check out what else you can do to help the Black Lives Matter Movement HERE!
100% OF ALL PROCEEDS (SALES, STREAMS, MERCHANDISE ETC) WILL BE DONATED!