Actress, style icon, producer, and singer/songwriter Sabrina Carpenter shines bright with her recent single "Skin" out via Island Records. 
Trending #1 on Twitter and racking up over 17 million streams in under 48 hours, "Skin" is a catchy pop ballad that showcases Carpenter's attention to detail and her dedication to grow and evolve as an artist and singer/songwriter. 
 "I'm so excited to join the Island Records family," Carpenter shares. "They just got me and have been super supportive. It's the perfect place for me to start the next chapter of my music career and evolution as an artist. I can't wait for everyone to hear what we're working on for this year!"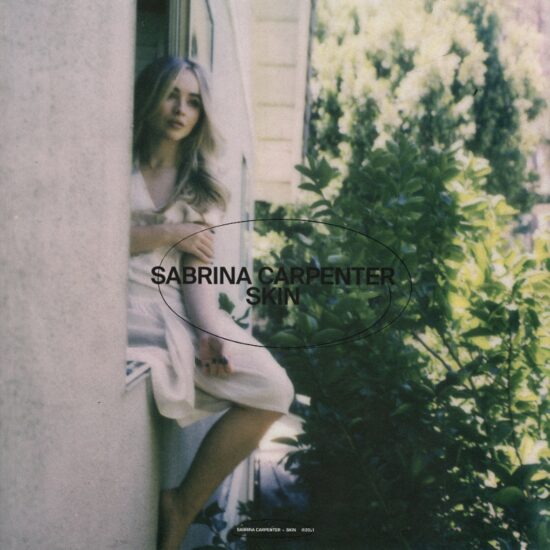 "Skin" is one hell of a "fuck you" song to really drive it home to that late lover. It screams high energy and she really does a great job in tapping into her emotionally vulnerable side to put forth such an incredible single.
Give a listen to "Skin" below and follow along with the official lyric video!
Connect and keep up with Sabrina Carpenter for all upcoming projects and releases!
WEBSITE | FACEBOOK | INSTAGRAM | TWITTER | YOUTUBE | TIKTOK | SPOTIFY | APPLE MUSIC