In the midst of his World Tour and upcoming debut performance on Saturday Night Live, Shawn Mendes has dropped his new single "If I Can't Have You" with accompanied video.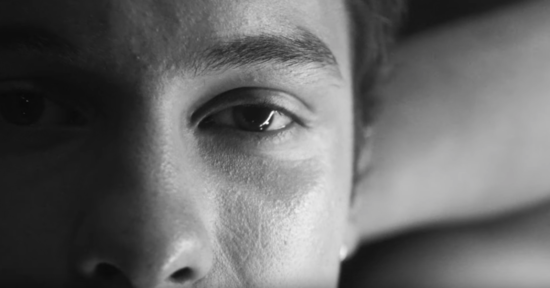 Mendes first teased the drop of his new single and video on May 1st with a plethora of pastels and circular art reminiscent of "Lost in Japan". Speculation of a collaboration with Niall Horan were escalated even more with Horan's tweet "Get ready people! Mendes has a banger coming out tonight". However, it seems like the (hopefully) soon to be duo will be keeping us waiting a tad longer. But, Horan was right, Mendes delivered.
"If I Can't Have You" tells the story of a reminiscent love and a devotion to rekindling a past flame. Mendes' iconic falsetto, upbeat tempo, playful piano and full bass line unite to deliver a song that will without a doubt be heard through a pair of headphones with the volume at max.
If Mendes' new single's heavy hitting hook doesn't pull you in, the opening scene of his video will leave you reeling for more. Starting with a close-up of the Calvin Klein model's eyes, a relatively empty warehouse is revealed with a conveniently placed white piano. Lyrics of "Is it wrong for me to not want half?/ I want all of you, all the strings attached" play as Mendes smirks into the camera–he knows he's melting your heart, just let it happen.
The black and white scale video leaves the viewer waiting for a "Wizard of Oz" moment where everything turns to technicolor. While we don't receive a technicolor moment, we do receive seemingly behind-the-scenes footage of the music video followed by a cheerful choir harmonizing. The almost vacant warehouse accompanied with Mendes' locked eye contact drive the theme and passion backing the song.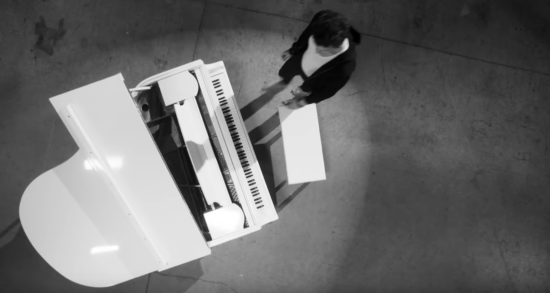 With "If I Can't Have You", Mendes has successfully entered a high contender for the song of the Summer. It's nearly impossible to listen to this song and not have it stuck in your head for the next few days. But hey, no complaints here.