The Floozies' highly anticipated show at Bowery Ballroom on October 14 was spellbinding. The venue was packed from the moment that doors opened. Attendant's energy and excitement quickly dispersed throughout the air. As The Funk Hunters and Late Night Radio opened the funk-filled show, fans were buzzing for the Floozies to perform. Some had missed them at their last show or past festivals, eager to finally hear brothers Matt and Mark Hill play their funky beats live.
The Floozies Continue Their Funk Jesus Tour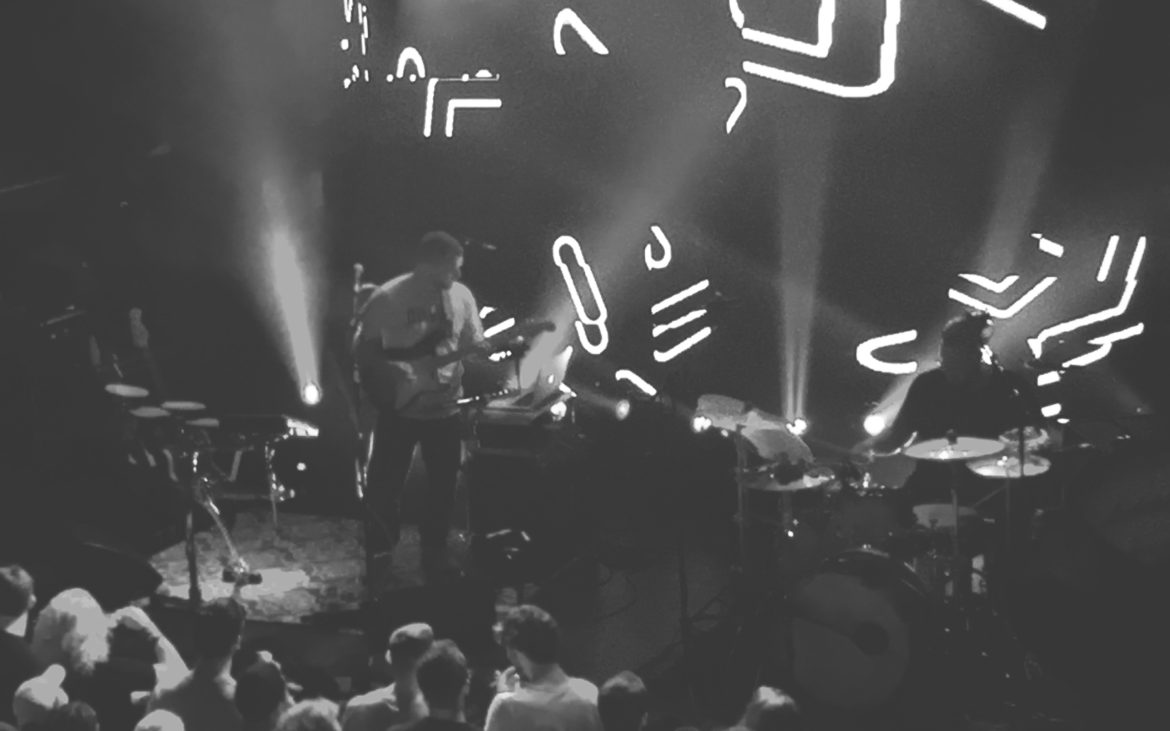 There was a breath of silence before The Floozies took the stage. And then the room erupted, roaring for the duo. Everybody in attendance started moving to the beat in some way. Many were freely dancing as The Floozies fed the crowd what they craved. Songs off their latest album, Funk Jesus—which dropped only weeks ago—had the room entranced. Groovy, electronic songs like "Better 4 U" and "Arithmetic" left listeners with the lingering feeling of summer. The upbeat and playful synth on these tracks are perfect for chilling on the beach or driving with the windows down.
The duo is known to experiment with their work, bringing a whole different sound to the electronic music scene they've found themselves in. They've created this little niche for themselves with the modern funk tunes they pump out. Longtime fans and newcomers to The Floozies were treated to the dance party that the group put on. The screens on stage matched the music with zebra print moving, swirling, and other colorful, geometric shapes painting the background of the stage.
With Mark on the drums and Matt on guitar, the two feed off of one another's energy. They transition from song to song seamlessly, creating new beats in-between as they do so. Songs like "Love, Sex, and Fancy Things" and others were extended from their original length. The Floozies know which songs their fans love, and they make sure to give them exactly that, and then more.
Check out more from the funky duo on their website.