Music festivals are beloved all around the globe and the difference between all of them is magnificent. Every year hundreds of thousands of people attend different kinds of music festivals for either one day or several days to listen to familiar music and to experience new kinds. Festivals are not just about the music though, but also about the vibe, the connection with other people, and creating unforgettable memories.
If you have never attended a music festival, this article might just be relevant for you. In the US some of the world-famous festivals of different music genres are held. But globally there are also so many great music festivals which is why it's worth considering traveling abroad for these. If this read has already caught your interest, maybe it's time to take a break from checking the POINT SPREADS and check out the next chapters below.
Here's a list of some of the greatest music festivals outside of the United States.
Splendour in the Grass, Australia
There are many reasons to visit the land down under and one of them is perhaps the music festival Splendour in the Grass. This annual festival is taking place in New South Wales and is one of the biggest ones in the country. The music genre is indie rock, electronic, hip, and much more.
Roskilde Festival, Denmark
This Danish music festival is worth mentioning if you want to experience the Scandinavian festival culture as well as experience big artists and different genres, such as rock, pop, hip, and electronic. At the Roskilde Festival, there are around 130.000 attendees. The festival is held in Roskilde not far from Copenhagen.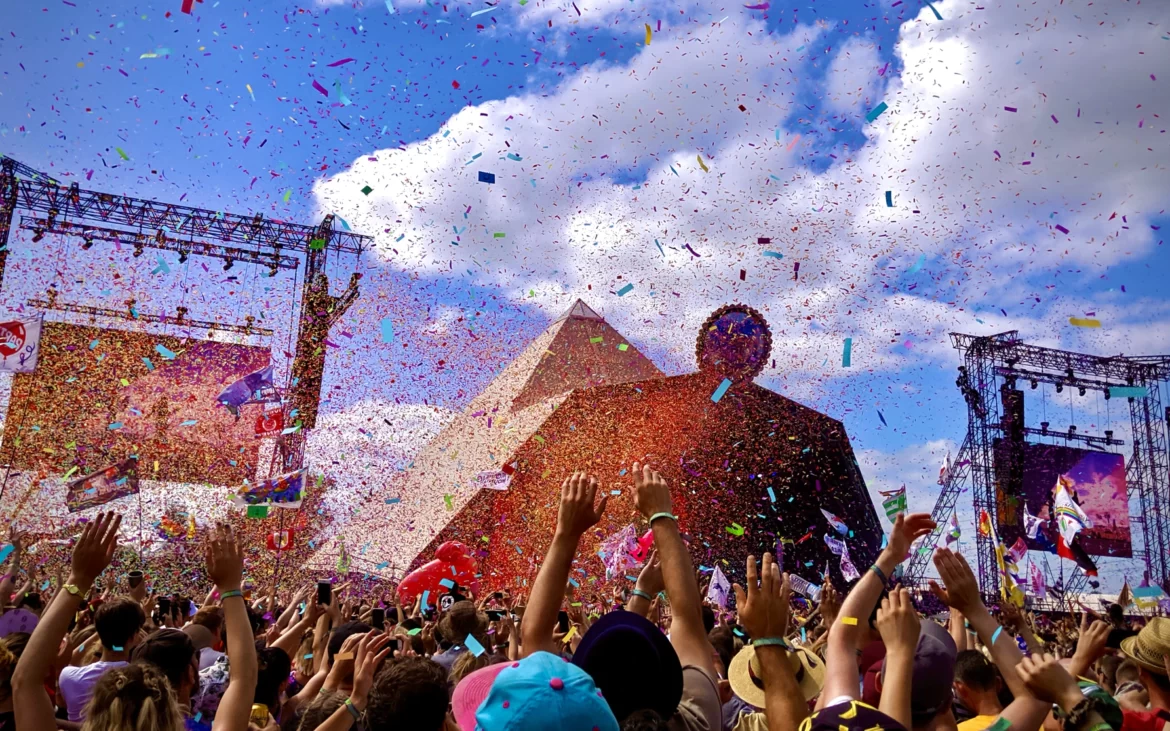 Glastonbury, UK
Glastonbury is held in Somerset, England, and is a huge 5-day festival with over 200.000 attendees. This famous festival has huge artist lineups and offers a range of different music genres. At Glastonbury, you can experience alternative rock, electronic music, indie rock, reggae, and folk music.
Tomorrowland, Belgium
If the electronic music scene is more your thing, then Tomorrowland might be something to consider. This big electronic festival is held every year in the town of Boom in Belgium. The whole creation of the scenes, the visuals, and world-famous DJ lineups is something very unique. Tomorrowland sees around 400.000 attendees every year and now the festival is getting bigger with three weekends in 2022 instead of the usual two different weekends.
Now get moving and figure out which music festival you can get to this year. Please share your images from each in the comments.