The ambient indie group Lowertown is sharing their new single "Best Person You Know" with an accompanying music video. Highschool friends Olivia Osby and Avsha Weinberg learn about each other's passion for music, beginning the creation of Lowertown. Everything from songwriting and recording, to producing and mastering is done in their basement studio. 
Michael Cully directs the video for "Best Person I Know" that has a darker side to it. Additionally, Lowertown says the video is meant to cultivate a "warm, but also a somewhat manic, nightmarish feeling" for listeners. Personally, their musical vibes and the picture they paint aren't always in sync. At times, I became severely distracted by the film and would lose my place within the song. I appreciate their uniqueness, but reading the background of the song is the only way the video makes make sense.
"The lyrics for 'Best Person You Know' is inspired by a friend who had no idea what he wants in life. He ends up living without any direction or specific purpose to his actions, and he hates himself for it. My friend ends up acting carelessly and began doing things that are dangerous to himself and others furthering his own self-hatred," explains Lowertown.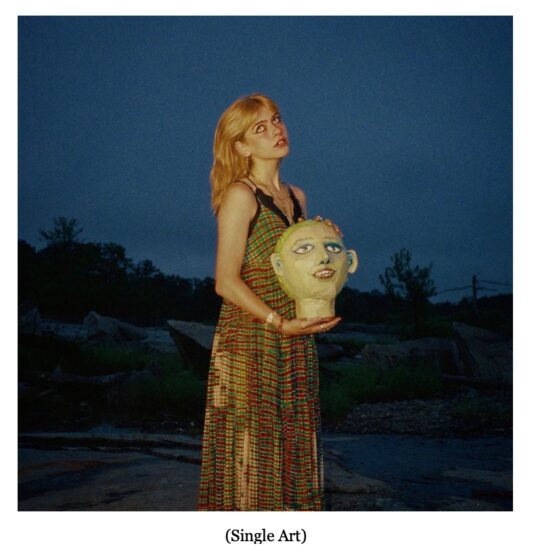 "This song is written to emphasize the importance of living with direction and purpose and what happens when you start to give that up. The structure of the song is written as a reflection of the emotions one experiences while maintaining a friendship with a toxic person. It represents the conflicting emotions and how quickly things change."
Inherently, the music video keeps its nostalgic feeling with its intentional use of capturing everything using super eight film. This makes this project what Lowertown describes as "extremely nerve-racking but thrilling."
Additionally, Lowertown shares they have an upcoming EP on Dirty Hit underway, so be sure to keep up with them when it does release!
Keep up with Lowertown