The independent rap game is known to get quite crowded.  To achieve any success you have to find an angle to get yourself known and set yourself apart from the masses.  We recently discovered Masked Misiz who knows just how to do that.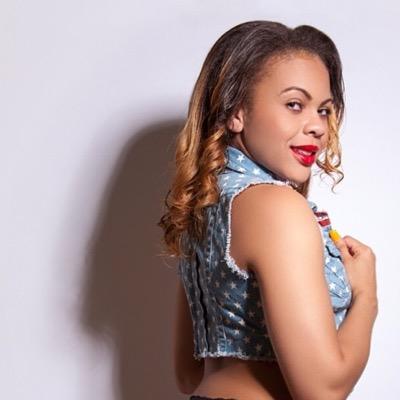 The California native, also known as Gracie, developed her alter ego with inspiration from your everyday superhero.  As she says, "Masked Misiz represents the unleashing and protection of one's inner identity".  She has the image and the style to match that will get Masked Misiz noticed.
Her latest track "Big Stacks" was produced by Maine Da God.  The trapped out beat crawls along as Masked Misiz rolls out an impressive lyrical flow.  The hook immediately glues itself in your head.  This is one you may be singing way after the song has ended.  
Enjoy it here: