There is an inherent quality to gambling that seems to spark something poetic in people, and it feels as though it's a topic that rates up amongst the most common in lyrics in general. Whether it's being used as a literal gambling reference or just as a metaphor for something deeper in life.
In this article, we're going to look at the intertwined history of music and gambling and see just how deep those connections go.
The Vegas Influence
Songs featuring gambling existed before Las Vegas much in the same way that casinos themselves did, but when the Vegas Strip was brought to life between the 30s and 60s, it brought an incredible new culture with it. The denizens and stars of Vegas became some of the biggest celebrities in the country with groups like the Rat Pack dominating the scene.
The legendary Frank Sinatra himself was a lover of casinos and owned one himself, so him having a song called 'Luck Be A Lady' is no surprise. It taps into the ancient gambler's belief in Lady Luck, the personification of luck itself and a theme that wasn't lost on later music either.
Vegas itself has been an enduring feature in songs, from the iconic 'Viva Las Vegas' by the king Elvis Presley himself to as recent as Katy Perry with 'Waking Up In Vegas'. The latter song has an entirely different message to the former, drawing on the kind of imagery you would see in The Hangover movies. The public image of Vegas may have changed over the years, but it still has a strong hold on people's minds.
Beyond Vegas
Of course, not every song about gambling is about the great neon city of Nevada. Many artists have drawn from the legends and superstitions of gamblers, of which there are more than a few. Within two years, the songs 'Ace of Spades' and 'Queen of Hearts', both of which have meanings drawn from ancient tarot cards. The Ace of spades is thought to signify death, while the queen of hearts represents strength and protection.
Then there are songs like Lene Lovich's 'Lucky Number' which pull ideas from roulette where players will always choose the same number as they believe it is somehow more likely to win. It's a concept that has extended to other similar games like prize wheels, although this Crazy Time guide will be quick to tell you that the concept doesn't work thanks to random chance.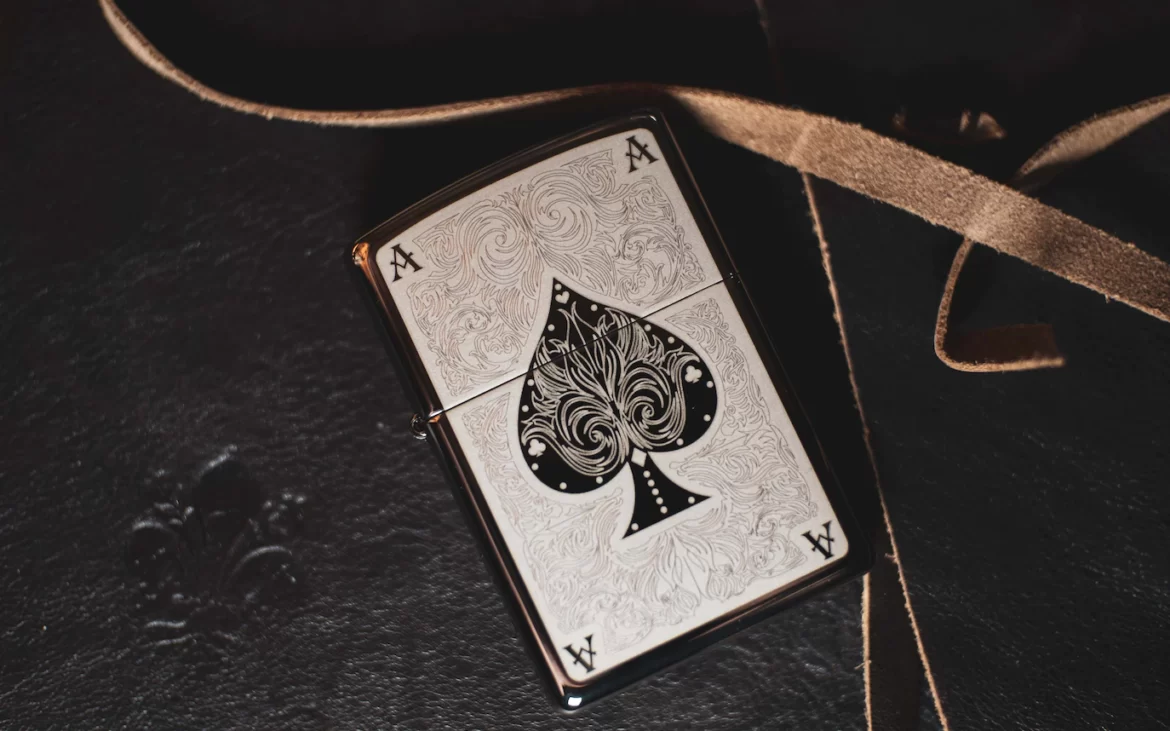 'Gamblin' Man', 'Beatin' The Odds', 'The Jack', and 'Atlantic City' are just a handful of the classic tunes all drawing from the poker or roulette table. Many muse on gambling being a metaphor for the uncertain nature of life or the fickle nature of luck. Some just talk about playing poker, like 'Black Queen' by Stephen Stills, who makes the song's meaning very clear from line one.
We are now seeing fewer gambling references in the new generations of indie music as the metaphors are seen as a little overdone at this stage, but it's only a matter of time before the endless circle of fashion comes around again.