The latest album from Harry Hudson, Hey, I'm Here For You is a 15 track project that's paving the way for the future sound of pop. It traces life's many detours and shares an inspiring message about growth, hope, and perseverance. Hudson blends classic pop beats and acoustics with rap-infused vocals. It creates a modern sound that showcases his innovation and vocal versatility as an artist.
As an up and coming pop artist and singer-songwriter, Harry Hudson isn't holding anything back. Hey, I'm Here For You is a deeply emotional project that took inspiration from Hudson's cancer recovery and his father's death. It's not easy stuff. While the album is heavy, it also captures the maturity and confidence that's gained after weathering difficult moments.
Hudson's debut album Yesterday's Tomorrow Night is no less personal and stunning. Tracks like "The Legend Of The Yellow Rose" and "Love, Dad" are beautifully written, genre-bending tracks that helped define Hudson's sound and style. Hey, I'm Here For You picks where this album leaves off and has just as much to offer.
The first half of Hey, I'm Here For You is heavy hitting. The album opens with "Holdin' On," a track that sets high expectations with its catchy melodies and measured storytelling. The line "had to go through hell to get to heaven" says it all.
"Damaged Goods," a standout track from the first half of the album, is driving and uncompromising. It has a steady, electric beat that's paired with an explosive chorus. Another notable track is "Closing Doors" featuring Astrid S. It's a softer track that beautifully blended harmonies.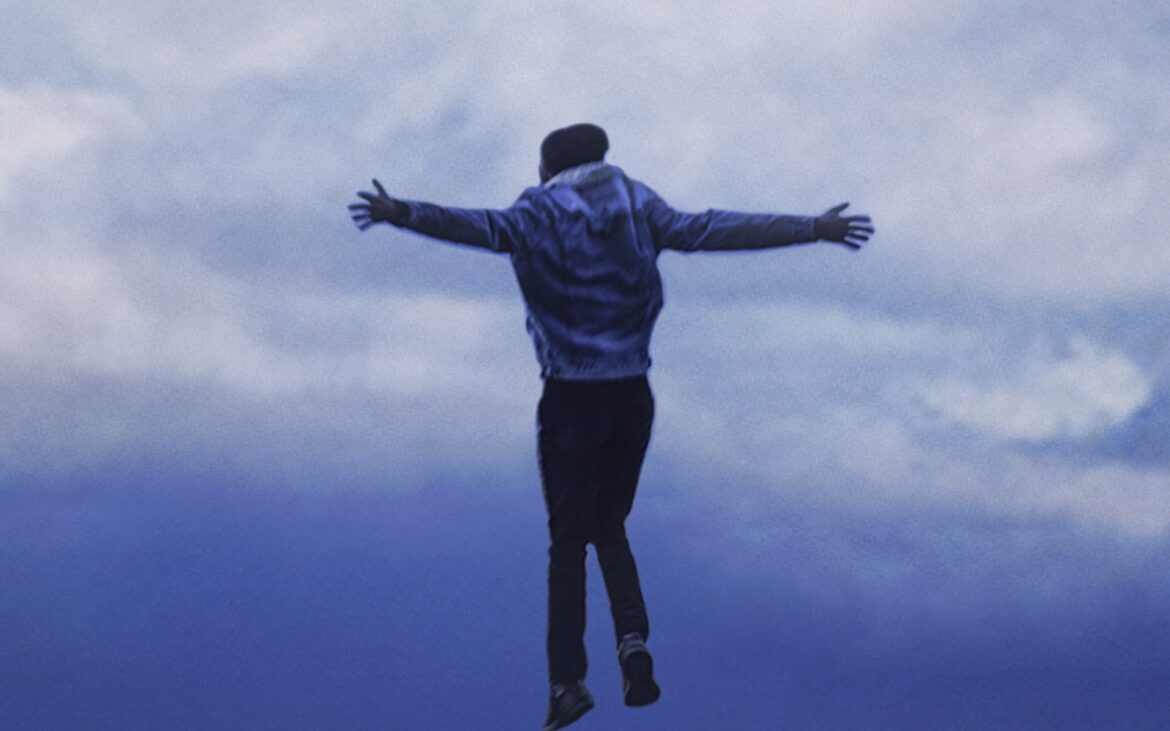 The album also features Jaden Smith on "Just Slide". Slow and pulsating, it's about chasing love with someone who doesn't feel the same. "Addiction" has a similar energy, but with an added tinge of heartbreak.
Closing with "Meet Again," this acoustic track leaves listeners at a crossroads. It's a song that speaks to accepting and persevering through uncertainty. In the midst of a pandemic that's made everyone's lives tougher and more unpredictable.
For any listener searching for a pop album with some real edge, Hudson's Hey, I'm Here For You is the perfect album to give a listen to.
Keep up with Harry Hudson